A bit about us
At Octopus Electric Vehicles we make it easy for individuals and businesses to make the transition to zero-carbon driving.
​
Launched in 2018, Octopus Electric Vehicles brings together great offers on a handpicked range of the best electric vehicles available.
​
Electric cars are coming faster than most people can imagine. According to Stanford University, by 2025 there'll be no new petrol or diesel cars in production. Just like the iPhone revolutionised phones, Tesla is revolutionising cars.
​
And it's not just Tesla – BMW, Nissan, Jaguar, Renault, Volkswagen, Polestar and Hyundai all have great electric vehicles today, and more are expected imminently.
Thanks for checking out our work with us page, we are currently actively recruiting.
Meet the team
Our team has been handpicked to create an forward thinking and customer centric approach to electric vehicle leasing.
Kuidas saada Hopa instruktoriks?
---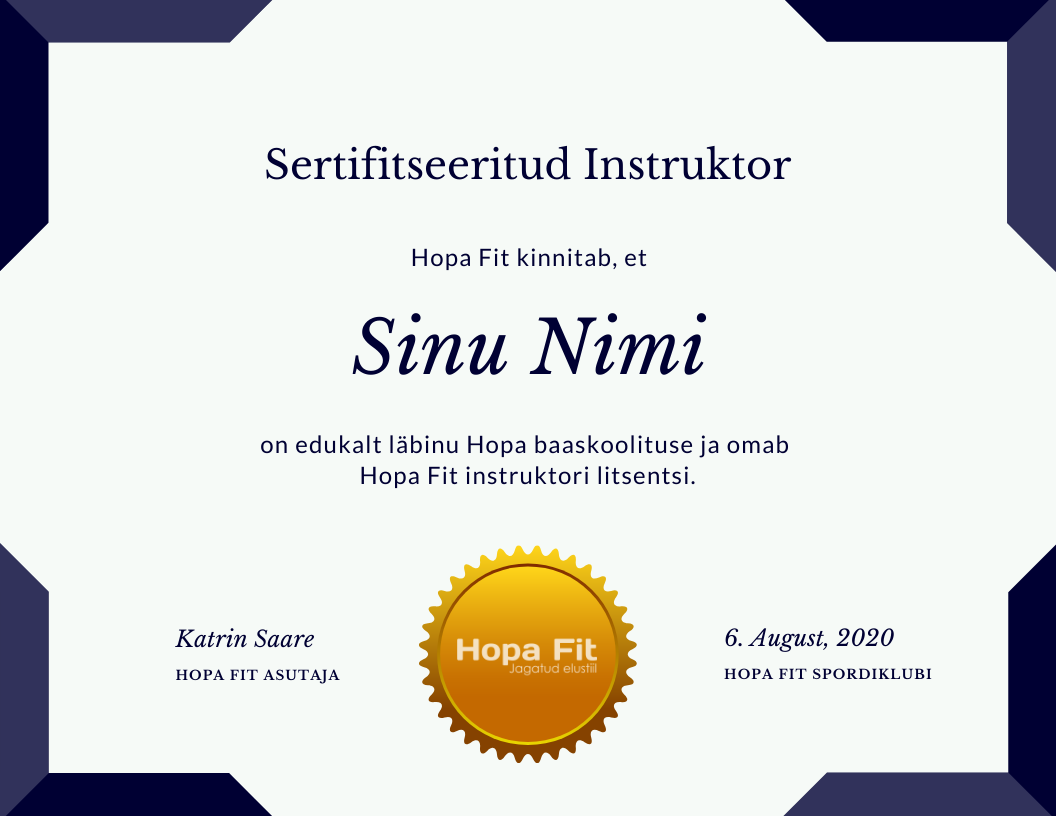 Sertifitseeritud Hopa instruktoriks saad, kui oled läbinud praktika päeva ja eksami. Eksam ei ole midagi konti murdvat. Sul tuleb vaid anda 4 minutit trenni teistele koolitusel osalejatele. Kava saad 1h enne eksamit ja sulle jääb mugavalt aega koos teistega harjutada. Et saaksid alustada trennide andmist oma kodukandis, tuleks sul läbida ka Hopa teooria osa. Kui oled läbinud praktika päeva ja teooria osa, saad kõik ligipääsud ja aitame sul alustada trennide andmisega oma kodukandis.
---
Mis eeldused peavad mul instruktoriks saamisel olema?
---
Oleme veendumusel, et kõigile on võimalik õpetada õigeid oskusi, kuid kahjuks mitte õiget suhtumist. Seepärast ootame Hopa instruktori koolitusele ainult positiivseid, rõõmsameelseid ja sõbralikke inimesi.
---
Kas mul peab olema eelnev treeneri või instruktoritöö kogemus?
---
Sul ei pea olema eelnevat treeneri või instruktoritöö kogemust. Küll aga peaks Sul olema kirg spordi ja tervislike eluviiside vastu.
---
Mis tuleks praktikapäevale kaasa võtta?
---
Tule praktikapäevale sportlikus riietuses ja võta kaasa vahetusriided ning veepudel. Haara vahepalaks kaasa mõned energiabatoonid või muud snäkid.
---
Millised on Hopa trennid?
---
Hopa trennid on intensiivsed kogukeha treeningud, kus treeningu esimene pool on tempokas ja keskendutakse aeroobse vastupidavuse parandamisele ning treeningu teine pool on rahulik jõutreening.
---
Mis juhtub, kui ma ei läbi instruktori koolituse eksamit?
---
Kui Sa ei läbi instruktori koolituse eksamit, on Sul kahe kuu jooksul võimalus teha korduseksam, kus Sul tuleks üles filmida üks treening, mida võid anda sõpradele. Kui see trenn osutub ootuspäraseks, loeme korduseksami sooritatuks ja saad alustada trennide andmist.
---
Millal võin alustada Hopa trennide andmist?
---
Hopa trennidega võid alustada kohe, kui oled Hopa instruktori koolituse läbinud täies mahus ja omandanud sertifikaadi.
---
Kus ma võin Hopa trenne hakata andma?
---
Hopa trenne võid hakata andma kõikjal, kus on trenniks vaba pind. Selleks võib sobida vallamaja, rahvamaja, kooli spordisaal või aula.
---
Kui kaua kehtib Hopa instruktori litsents?
---
Hopa instruktori litsents kaotab kehtivuse, kui Sinu viimase trenni andmisest Hopa platvormil on möödunud 6 kuud. Kui annad aga järjepidevalt Hopa platvormil trenne, on litsents kehtiv ja jätkuv.
---
Mida Hopa instruktori litsents sisaldab?
---
Hopa instruktori litsentsiga kaasneb ligipääs Hopa Mini platvormile, mis haldab trennide broneeringuid ja Sinu teenitud tulusid. Lisaks kaasnevad litsentsiga meie poolt ettevalmistatud treeningkavad koos muusikaga. Aitame Sulle luua asukohapõhise Facebooki grupi ja toetame reklaammaterjalidega. Anname loa kasutada Hopa Fit brändi ning kogu oskusteabe alustamaks võimalikult efektiivselt trennide andmisega oma kodukandis.
---
Kuidas toimub instruktori tasustamine?
---
Kõik hopatajate broneeringud käivad läbi Hopa platvormi. Hopa Fit võtab ühelt broneeringult 20% teenustasu. Kui sinu trenni hind ühe kliendi kohta on 5€, jääb sulle 4€ ja Hopale 1€. Näiteks kui sinu trennis on 10 inimest, kes kõik tasuvad trenni eest 5€, teenid 40€. 20% Hopa teenustasu eest saad: • Õiguse anda Hopa trenne ja kasutada broneerimisplatvormi. • Õiguse kasutada makselahendust ja hallata oma tulusid. • Saad 2x nädalas täiesti uue ja tõhusa treeningkava.
• Treeningkavad koos muusika, timeri ja harjutustega.
• Turundusmaterjalid ja abi oma trennide reklaamimisel. • Saad oma FB grupi ja info trennide kohta Hopa kodulehel. • Kutse kinnisesse Hopa instruktorite Facebooki gruppi. • Õiguse kasutada Hopa nime oma trennide juures. • Saad igakülgset abi ja tuge Hopa meeskonnalt. • Võimaluse müüa Hopa trenniriideid ning teenida vahendustasu. • Aitame korraldada trennimaratone ja panustame auhindadega. • Õiguse osaleda tasuta kõikidel Hopa üritustel ja trennimaratonidel.
---
Kes sobib Hopa instruktoriks?
---
Hopa instruktoriks sobid, kui oled särtsakad ja trevislike eluviisidega ning elad väiksemas Eestimaa piirkonnas, kus elab 250 kuni 10 000 inimest. Samuti sobid, kui elad suuremas linnas, kuid oled motiveeritud sõitma väiksemasse piirkonda Hopa trenne andma, et teenida lisaraha.
---
---